Breast Augmentation with Silicone Gel
Procedure Details
This patient started with both tuberous and asymmetric breasts. She recieved a good outcome without the need for a breast lift.
More
Front View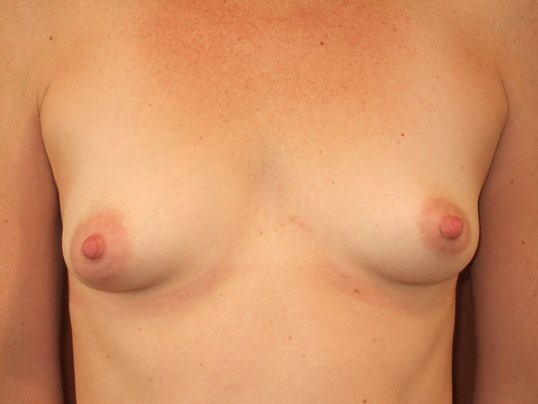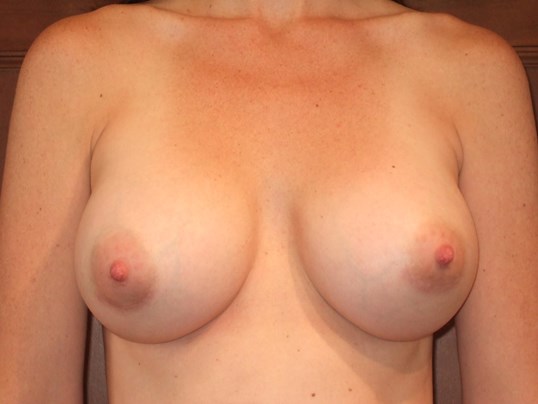 Right Three Quarter View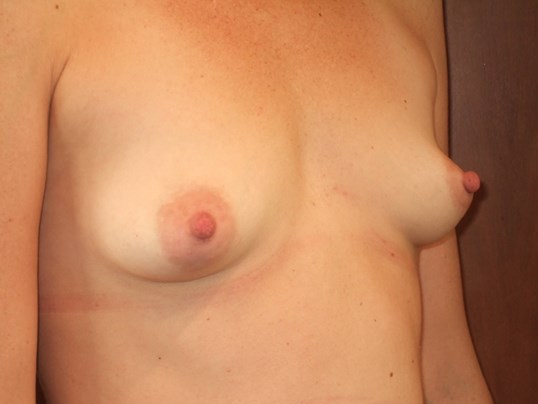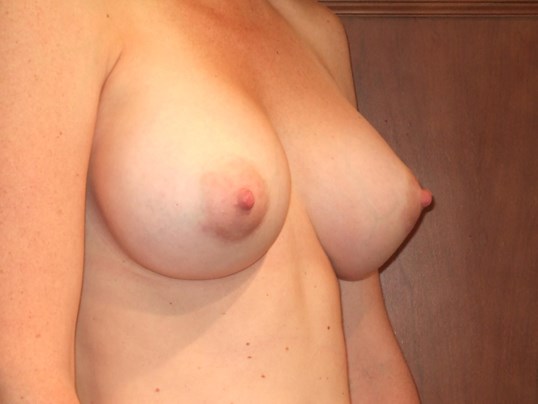 Right Side View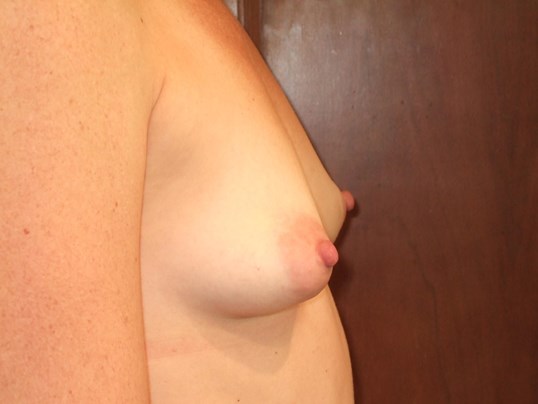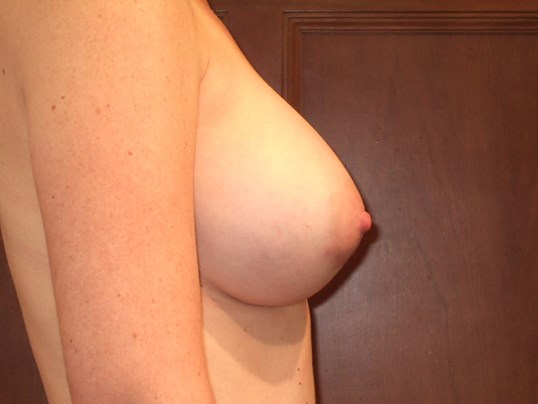 Left Three Quarter View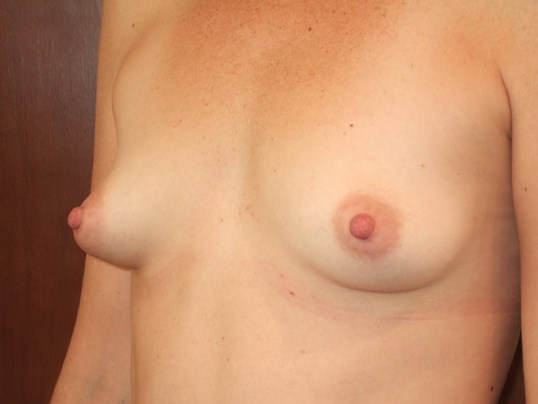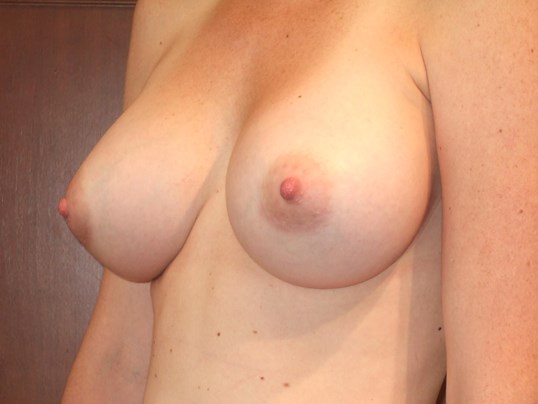 Left S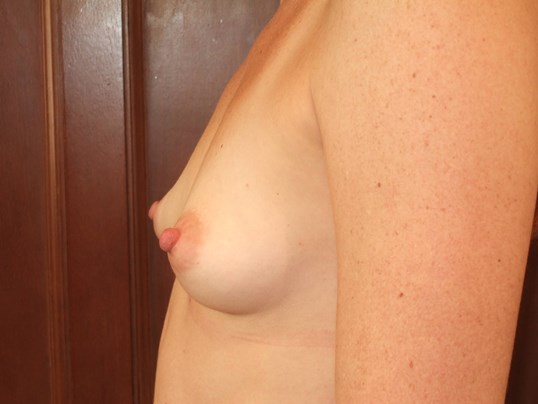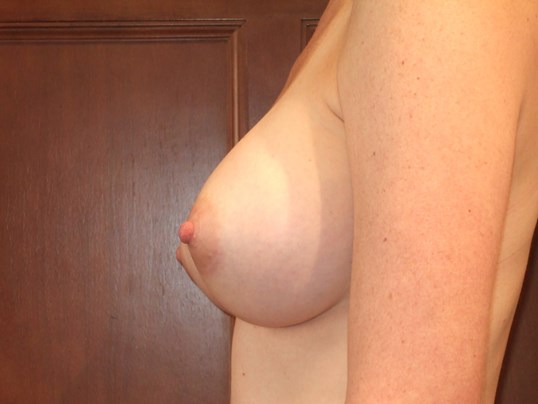 If you are having issues accessing content on this website, please call 415-434-8858 for assistance.