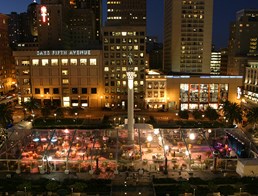 Union Square Shopping
Union Square Shopping
San Francisco, CA
Union Square is large collection of diverse stores, boutiques, specialty shops, dining, and events that cater to a multitude of styles and tastes.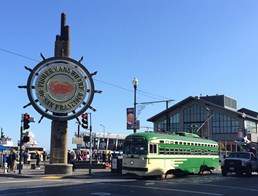 Fisherman's Wharf
Fisherman's Wharf
San Francisco, CA
The Fisherman's Wharf is a popular tourist attraction that Dr. Gray recommends to his out-of-town visitors to see the sea lions, shop, and dine.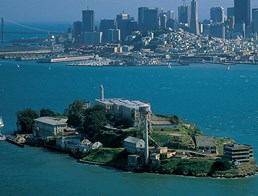 Alcatraz Island
Alcatraz Island
San Francisco, CA
Once closed to the public, Alcatraz Island is now on full display for curious minds. Step onto the site of one of America's most notorious prisons!