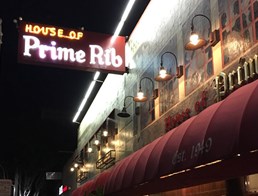 House of Prime Rib
House of Prime Rib
San Francisco, CA
Highly acclaimed by diners far and wide, the House of Prime Rib serves its customers only the very best beef available, along with a great atmosphere.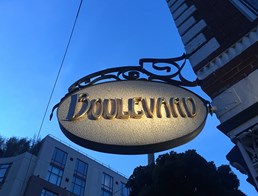 Boulevard
Boulevard
San Francisco, CA
California-style American food is served up daily at the Boulevard, which combines a mix of elegant décor, a superb wait staff, and exquisite food.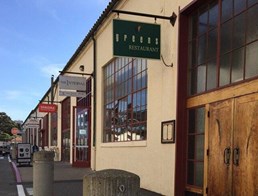 Greens
Greens
San Francisco, CA
Greens is known for its creative, sustainable, and delicious vegetarian dishes, as well as its ambiance by offering up beautiful views of the bay.