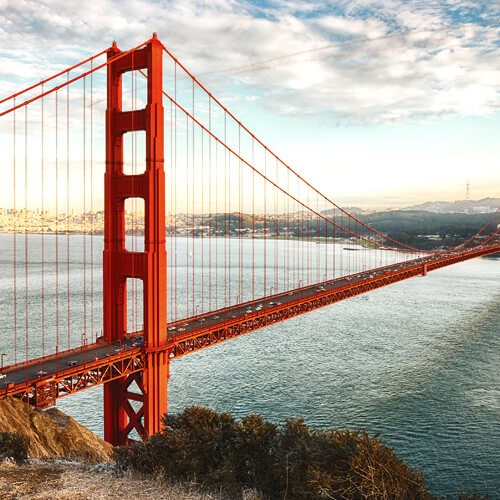 Bay area Plastic Surgery
---
Bay Area Plastic Surgery has provided cutting-edge plastic surgery and advanced cosmetic procedures to patients in and around San Francisco for over 20 years. Double board-certified plastic surgeon, Dr. Leonard W. Gray, MD, FACS continues to improve Bay Area Plastic Surgery by adding new equipment and learning new techniques that give his patients better results with less recovery time. Bay Area Plastic Surgery helps patients from California and beyond transform their face and body with plastic surgery, minimally invasive treatments, and noninvasive cosmetic procedures for renewed confidence.
Request Consultation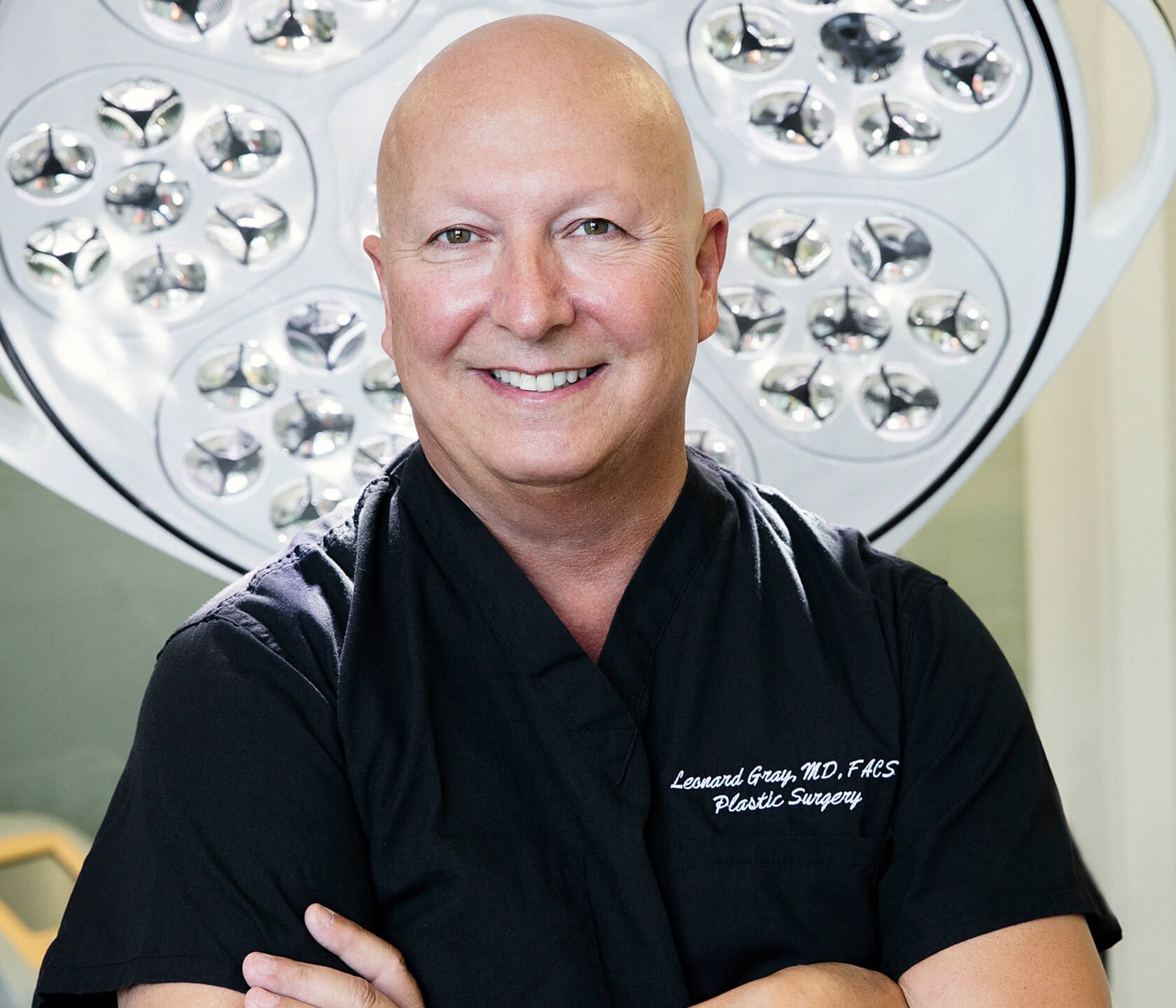 Dr. Leonard Gray
---
Dr. Leonard W. Gray is a double board-certified plastic surgeon offering a number of transformative surgical and nonsurgical procedures at his private practice, Bay Area Plastic Surgery. Dr. Gray has treated patients in San Francisco for over 20 years, in which time he has touched many lives with his compassionate care, skilled hands, and expertise. Educated and trained at some of the best institutions in the country, Dr. Gray has an unparalleled skill set to make any patient feel at ease when visiting him. Above all, Dr. Gray puts his patients' well-being, safety, and satisfaction first. Please read Dr. Gray's bio page to learn more about him.

Learn More
Reviews
I had a procedure done over 13 years ago. I still feel and look great! He is sensitive professional and knows what he's doing. Will go back and refer him to as many people as I know.
I was recommended to Dr. Gray and let me just say...I could not have been happier with my decision to come to him for my breast augmentation. His staff is extremely warm, friendly and knowledgeable. They worked with my busy schedule to fit me in at a time that was most convenient for me. During my visit the whole staff was attentive to my needs, concerns and questions. Dr.Gary is an amazing doctor. He broke everything down for me stop by step as far as all my decisions from implants, to incision, and complications I should be aware of. I feel extremely confident in my decision and cannot wait for my surgery day! I HIGHLY recommend Dr. Leonard Gray and his staff to anyone that is looking for amazing plastic surgery and staff in the Bay Area.
I highly recommend his services. - I can't say enough good things about Dr. Gray and his entire staff. He is an extremely talented doctor with years of experience and knowledge. He and his team always made me feel welcome and treated me like I was their only patient. I explained my boob goals and he listened and guided me throughout my journey of selecting CCs and profile. Cherisse the nurse is incredible, and completely went...
The best I love it. ?? ??? he soo professional
Complainers please!!!! You want a perfect body? Don't be lazy and first of all exercise. Second, everybody have to take in consideration he is a plastic surgeon not God to make miracles! Thirth, every single body reacts and recover on different ways. So my advised? If you don't want nobody to fucked up your body embrace yourself the way it is and you'll be happier. So stop pointing to the guy who do his best to make you look good...
4.9 Average Rating
191 Total Reviews