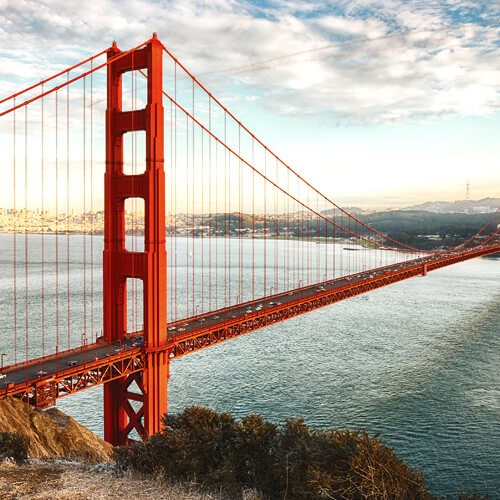 Bay area Plastic Surgery
---
Bay Area Plastic Surgery has provided cutting-edge plastic surgery and advanced cosmetic procedures to patients in and around San Francisco for over 20 years. Double board-certified plastic surgeon, Dr. Leonard W. Gray, MD, FACS continues to improve Bay Area Plastic Surgery by adding new equipment and learning new techniques that give his patients better results with less recovery time. Bay Area Plastic Surgery helps patients from California and beyond transform their face and body with plastic surgery, minimally invasive treatments, and noninvasive cosmetic procedures for renewed confidence.
Request Consultation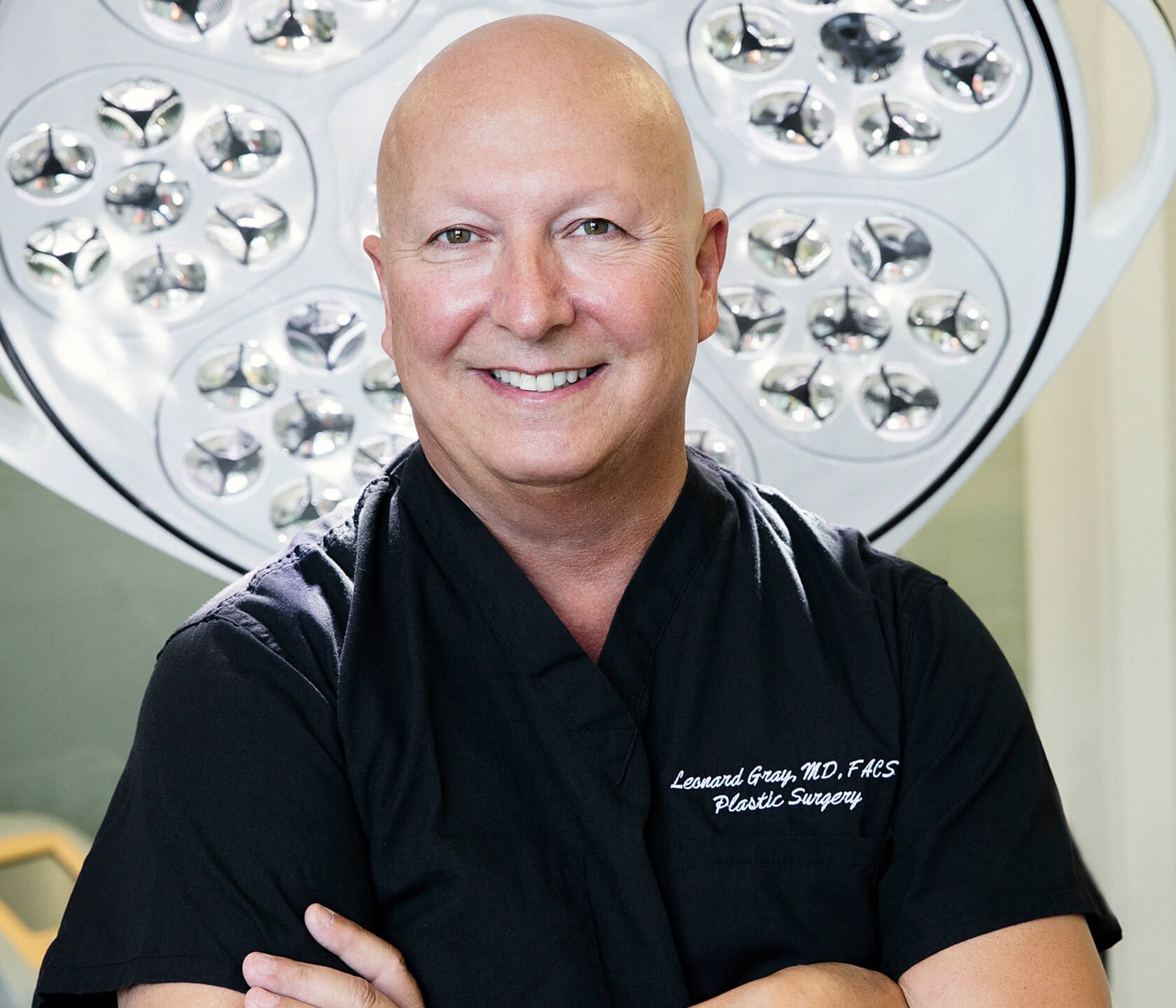 Dr. Leonard Gray
---
Dr. Leonard W. Gray is a double board-certified plastic surgeon offering a number of transformative surgical and nonsurgical procedures at his private practice, Bay Area Plastic Surgery. Dr. Gray has treated patients in San Francisco for over 20 years, in which time he has touched many lives with his compassionate care, skilled hands, and expertise. Educated and trained at some of the best institutions in the country, Dr. Gray has an unparalleled skill set to make any patient feel at ease when visiting him. Above all, Dr. Gray puts his patients' well-being, safety, and satisfaction first. Please read Dr. Gray's bio page to learn more about him.

Learn More
Reviews
The best I love it. ?? ??? he soo professional
Complainers please!!!! You want a perfect body? Don't be lazy and first of all exercise. Second, everybody have to take in consideration he is a plastic surgeon not God to make miracles! Thirth, every single body reacts and recover on different ways. So my advised? If you don't want nobody to fucked up your body embrace yourself the way it is and you'll be happier. So stop pointing to the guy who do his best to make you look good...
Fantastic - Highly Recommend - So happy!!! My experience with Dr. Gray and staff has been phenomenal - very personable, professional, informative and attentive. I felt like I was in good hands throughout the entire process, and went into my surgery with utmost confidence. It has been approximately two weeks since my procedure, and I am absolutely thrilled with my results. Thank you, Dr. Gray!
50 Shades of Grey - I went in for a breast revision to avoid any future complications. I switched from my 12 year old Saline implants to Silicone. I was very happy with my Saline implants plus there were no visible scars. In 2005 my Doctor was the first to innovative the nipple incision (not to be confused by the periareolar incision). Very pleased with my previous results without any hesitation I knew that Dr....
BEST PLASTIC SURGEON EVER!!!!!! - There are no words that suffice to commend Dr. Gray's unbelievable work - truly impeccable and a work of artistry. I am incredibly hard to please, as I am a complete perfectionist myself. My family always teases me, as I never seem content with anything. I interviewed countless plastic surgeons and spent weeks on end researching doctors on the internet. Even though I am a mother of three...
4.9 Average Rating
161 Total Reviews