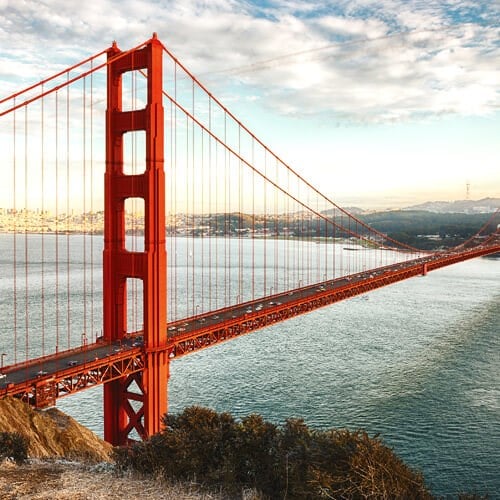 Bay area Plastic Surgery
---
Bay Area Plastic Surgery has provided cutting-edge plastic surgery and advanced cosmetic procedures to patients in and around San Francisco for over 20 years. Double board-certified plastic surgeon, Dr. Leonard W. Gray, MD, FACS continues to improve Bay Area Plastic Surgery by adding new equipment and learning new techniques that give his patients better results with less recovery time. Bay Area Plastic Surgery helps patients from California and beyond transform their face and body with plastic surgery, minimally invasive treatments, and noninvasive cosmetic procedures for renewed confidence.
Request Consultation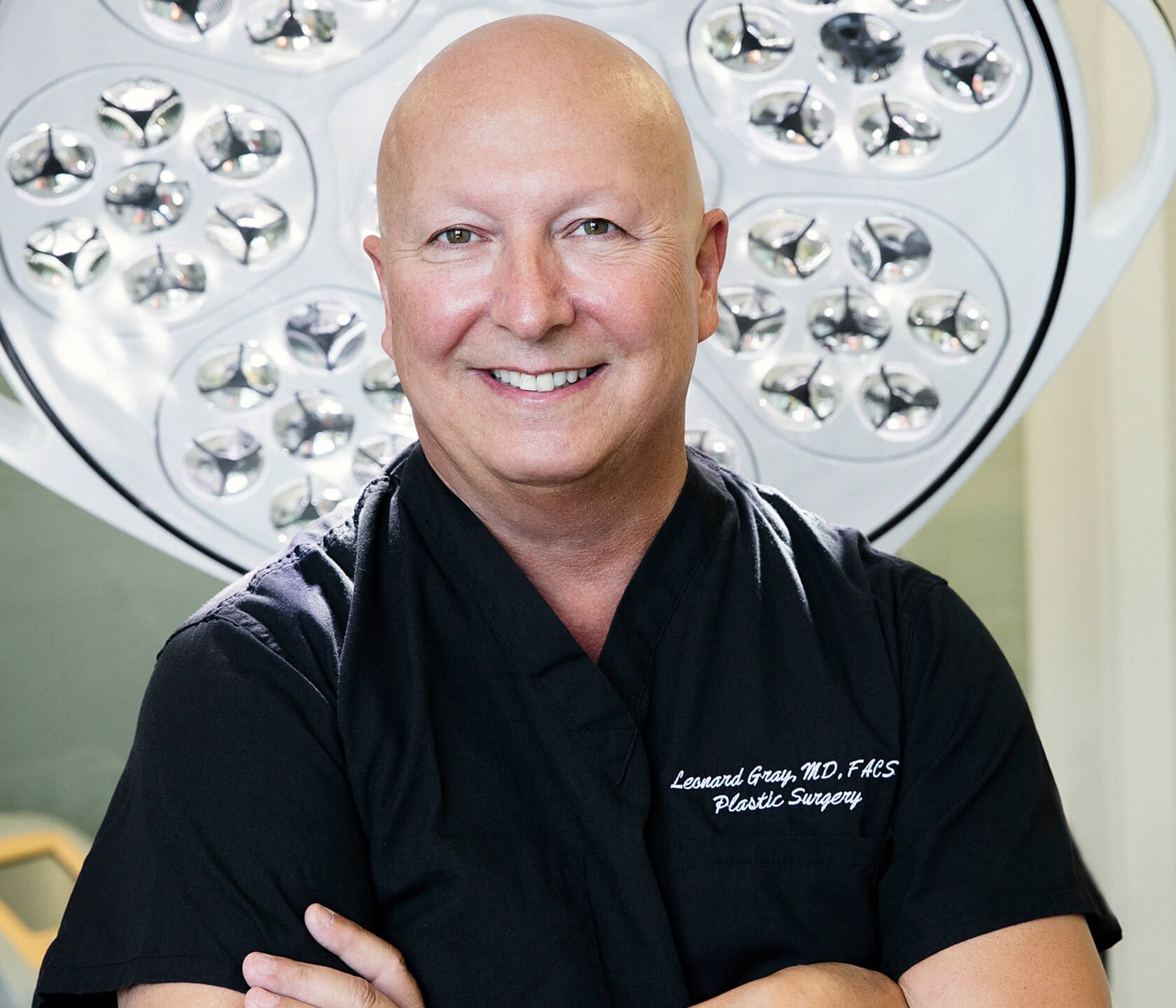 Dr. Leonard Gray
---
Dr. Leonard W. Gray is a double board-certified plastic surgeon offering a number of transformative surgical and nonsurgical procedures at his private practice, Bay Area Plastic Surgery. Dr. Gray has treated patients in San Francisco for over 20 years, in which time he has touched many lives with his compassionate care, skilled hands, and expertise. Educated and trained at some of the best institutions in the country, Dr. Gray has an unparalleled skill set to make any patient feel at ease when visiting him. Above all, Dr. Gray puts his patients' well-being, safety, and satisfaction first. Please read Dr. Gray's bio page to learn more about him.

Learn More
Reviews
575 Cc Sientra Moderate Profile - Dr. Gray came highly recommended to me by a work colleague. I ended up making an appointment with him and knew he was going to be the doctor for me. He was extremely patient, knowledgeable, and no pressure. After he explained the procedure to me and answered all my questions, I got to try on various implant sizes. He carries Allergan, Mentor, and Sientra. He never made me feel rushed while trying on the different implants and never pushed me in any particular direction. It was important to him that I liked what I saw in the mirror. I can't say enough good things about Dr. Gray and his staff. - - I'm sitting here one day post-op and I still can't believe I did it and it's now behind me. Getting a BA has been somewhere in my mind for over 20 years. Late last year I started to give it more serious thought and had to ask myself - what am I waiting for?I started off as a 36 A and have just upgraded to maybe a 36 D. I'm still super swollen though and can't wait for the real healing to begin! Here are my stats:5'915436 A14 BWD
Dr. Leonard Gray is truly a top notch plastic surgeon! I live in Sacramento, CA but I was not impressed with the doctors in the area. It was well worth the drive to San Francisco to see Dr. Gray. He is very professional and took the time to really explain the procedure and aftercare. He also went over all the possible options and the pros and cons to each. I felt very comfortable in his hands, considering I had not discussed my decision with my family. His staff is very professional and helped me through the aftercare, including taking my call on the weekends and addressing all my concerns. My fianc? is very happy with the results and I am now referring all my friends in the Sacramento area to Dr. Gray! Thank you for making me perfect for my fitness competitions and wedding day!
This review only contains a rating
I had breast augmentation done at dr. Grays about five years ago. I choose him because of his high rating and because he has been working in San Fran for 20+ years. I had a great consultation and decided to go ahead with the surgery. I went in for a second consultation before the surgery and was told that I should do silicon instead of saline because the skin on my breasts was too thin. It cost a little more but they were on sale so I switched. My surgery went great, I don't even have scars. I did have an issue after surgery where I learned I have a rare sulfa allergy. I called on a weekend and had no issues getting ahold of dr gray. He has me come in the next day. So now five years and two more breastfeed babies later my breasts still look great if not better as they have settled more so look more natural. My only fear is that when it is time to replace them dr gray will have retired. I do not remember having a long wait for any of my appointments but if I did I would have disregarded it. I would rather wait a little while and have a great surgeon then have zero wait and a botched surgeon. I do feel his staff is awesome. I never met his wife but I do remember Robert as a very pleasant man.
34 Years Old with 3 Kids All Breastfed - San Francisco, CA - Dr. Gray answered all my questions and concerns. He was so comfortable to talk with and I am extremely happy I went with him as my plastic surgeon. - - I am 2 weeks post op from having a vertical lift and augmentation with Dr. Gray; I feel amazing! I saw Dr. Gray in 2010 for my first consult, however I decided to wait until I was done having kids to have the procedures. (I felt both as comfortable back then as I did today)Dr. Gray and his team Cherisse RN and Karen are wonderful. From my first consult till the day of surgery they made sure I knew exactly what was going on and what to expect. On the day of my consultation Dr. Gray explained to me each type of implant there was and gave me all the information I needed in choosing the best one for me. After the initial consultation you then book a surgery date. You will meet with Dr. Gray one more time before then to go over sizing etc. (I was unsure of the size yet trusted Dr. Gray to make the decision while in surgery based on his experience and what would look natural on me)On the day of surgery you'll meet with the anesthesiologist first and they prep you ...all I remember is waking up and being wheeled down to my ride home. Great overall experience and I am so please that I went with him for my breast lift and augmentation. Thank you Dr. Gray for giving me back my confidence!
4.9 Average Rating
119 Total Reviews