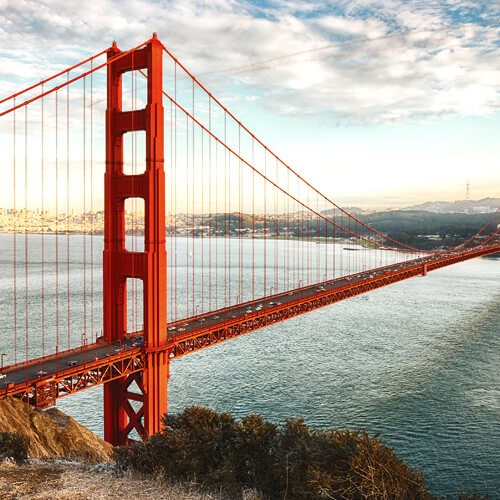 Bay area Plastic Surgery
---
Bay Area Plastic Surgery has provided cutting-edge plastic surgery and advanced cosmetic procedures to patients in and around San Francisco for over 20 years. Double board-certified plastic surgeon, Dr. Leonard W. Gray, MD, FACS continues to improve Bay Area Plastic Surgery by adding new equipment and learning new techniques that give his patients better results with less recovery time. Bay Area Plastic Surgery helps patients from California and beyond transform their face and body with plastic surgery, minimally invasive treatments, and noninvasive cosmetic procedures for renewed confidence.
Request Consultation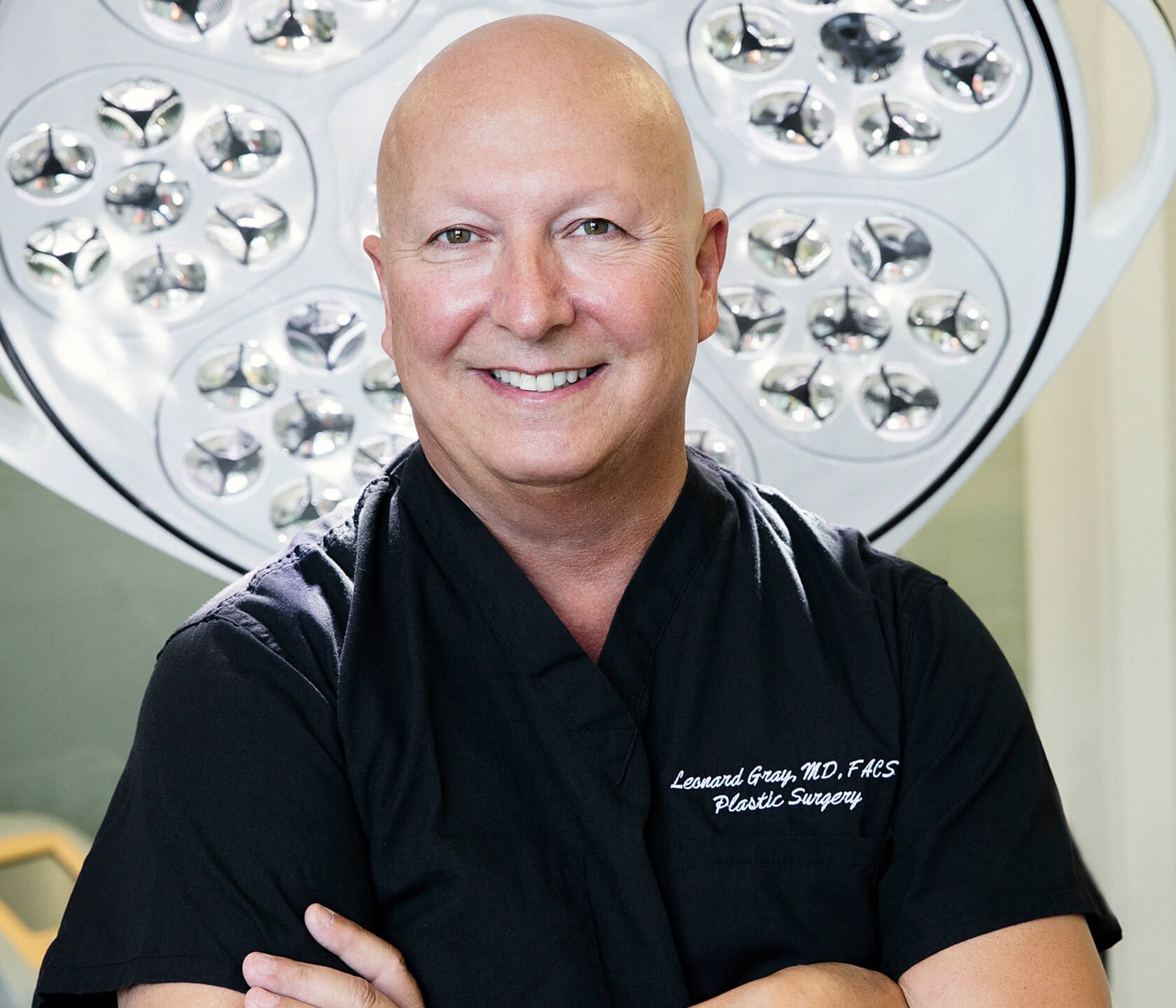 Dr. Leonard Gray
---
Dr. Leonard W. Gray is a double board-certified plastic surgeon offering a number of transformative surgical and nonsurgical procedures at his private practice, Bay Area Plastic Surgery. Dr. Gray has treated patients in San Francisco for over 20 years, in which time he has touched many lives with his compassionate care, skilled hands, and expertise. Educated and trained at some of the best institutions in the country, Dr. Gray has an unparalleled skill set to make any patient feel at ease when visiting him. Above all, Dr. Gray puts his patients' well-being, safety, and satisfaction first. Please read Dr. Gray's bio page to learn more about him.

Learn More
Reviews
I had a procedure done over 13 years ago. I still feel and look great! He is sensitive professional and knows what he's doing. Will go back and refer him to as many people as I know.
I'm extremely happy with my BA result. All I wanted was natural looking breasts. I was 34 b deflated before BA. I'm now 34 c with natural looking breasts. I had 250cc low profile implants. I tried on different sizes and picked out what I was most comfortable with. Of course Dr. Gray adviced what was best for me based on my breast diameter measurement. Everything was thoroughly discussed in advance with Dr. Gray. No surprises, you know exactly the implants you're getting. My result was amazing!!!! Dr. Gray is the best!!! Dr. Gray also did BA for my sister and friends many years ago. Their breasts are still looking amazing today. The best part is you barely see the scars.
He's amazing surgeon.. I can wait to do my others stuff thank you ??
My BA 250cc Low Profile Silicon Gel Implants - My BA experience with Dr. Gray was amazing!!! My result was better than what I expected. Here is my story. Many years ago Dr. Gray did BA for my friend and sister. Their results were amazing even after many years their breasts still looking nice and the best part is you can hardly see the scars. So when it's my turn for a BA, I read some of the reviews here and it gave me an impression t...
DefenAge is amazing - At age 48, I finally had time for me. The last kid was in college and I wanted to reclaim my youth. I needed a mommy makeover, and a friend recommended Dr. Gray. The breast lift and tummy tuck were a huge step, but I still wanted to go a step further. I had seen ads on TV and in magazines for products reported to immediately remove wrinkles. I asked Dr. Gray if any of them actually worked. His...
4.9 Average Rating
215 Total Reviews