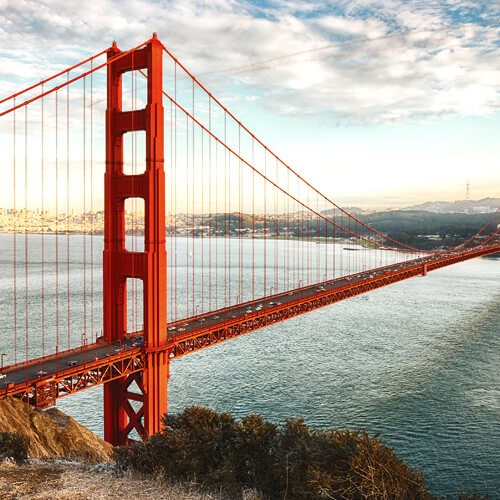 Bay area Plastic Surgery
---
Bay Area Plastic Surgery has provided cutting-edge plastic surgery and advanced cosmetic procedures to patients in and around San Francisco for over 20 years. Double board-certified plastic surgeon, Dr. Leonard W. Gray, MD, FACS continues to improve Bay Area Plastic Surgery by adding new equipment and learning new techniques that give his patients better results with less recovery time. Bay Area Plastic Surgery helps patients from California and beyond transform their face and body with plastic surgery, minimally invasive treatments, and noninvasive cosmetic procedures for renewed confidence.
Request Consultation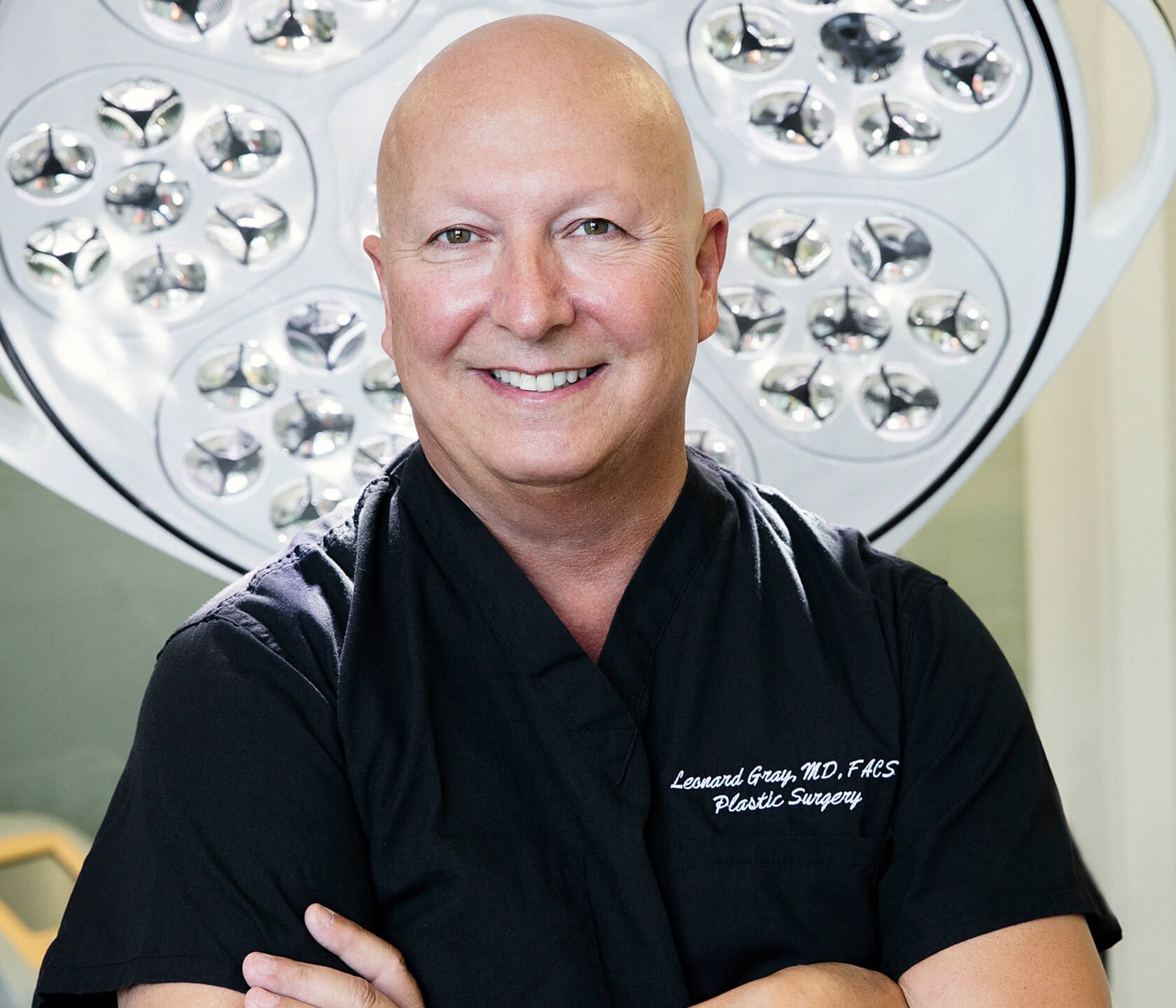 Dr. Leonard Gray
---
Dr. Leonard W. Gray is a double board-certified plastic surgeon offering a number of transformative surgical and nonsurgical procedures at his private practice, Bay Area Plastic Surgery. Dr. Gray has treated patients in San Francisco for over 20 years, in which time he has touched many lives with his compassionate care, skilled hands, and expertise. Educated and trained at some of the best institutions in the country, Dr. Gray has an unparalleled skill set to make any patient feel at ease when visiting him. Above all, Dr. Gray puts his patients' well-being, safety, and satisfaction first. Please read Dr. Gray's bio page to learn more about him.

Learn More
Reviews
The best I love it. ?? ??? he soo professional
Fantastic - Highly Recommend - So happy!!! My experience with Dr. Gray and staff has been phenomenal - very personable, professional, informative and attentive. I felt like I was in good hands throughout the entire process, and went into my surgery with utmost confidence. It has been approximately two weeks since my procedure, and I am absolutely thrilled with my results. Thank you, Dr. Gray!
50 Shades of Grey - I went in for a breast revision to avoid any future complications. I switched from my 12 year old Saline implants to Silicone. I was very happy with my Saline implants plus there were no visible scars. In 2005 my Doctor was the first to innovative the nipple incision (not to be confused by the periareolar incision). Very pleased with my previous results without any hesitation I knew that Dr....
BEST PLASTIC SURGEON EVER!!!!!! - There are no words that suffice to commend Dr. Gray's unbelievable work - truly impeccable and a work of artistry. I am incredibly hard to please, as I am a complete perfectionist myself. My family always teases me, as I never seem content with anything. I interviewed countless plastic surgeons and spent weeks on end researching doctors on the internet. Even though I am a mother of three...
I would give 10stars if i could! Had my first set of implants about 10years ago that were utterly amazing by him. Always had comments how natural they were and best job anyone had seen. Fast forward, time to change and upgrade the girls. They are even more amazing than the first set. Went for the gummy bears high profile. So beautiful in everyway! Dr Gray knows what he is doing. I told him exactly what i Wanted in regards to size and cleavage and he made it happen!! I wanted to wait to write this review till i was a few months out and everything settled. I am not a big yelper but MUST give credit where it is due. My experience this go round was nothing short of stellar. I had breast aug and labiaplasty and everything looks amazing! I felt and feel so comfortable and confident in this man. Also i must share that I had a major medical emergency thru my healing process that had nothing to do with dr. Gray or plastic surgery. Was a female issue, that left me in critical condition. Had I not followed Dr Grays advise at a follow up and got directly to my ob/gyn it would have ended badly. I ended up in emergency surgery wich solved the issue that would have ended in devastation had i not gone to emergency on Dr Gs advice. I also wold like to mention, when i got the news i had to have emergency surgery i called Karen at the front desk, cuz no one knew of my private situation but Dr Grays office. I am BEYOND GREATFUL for the professionalism of this woman. I felt like i had a best friend who was a 911 operator on the phone. I was hysterical and she calmed me down as i drove myself to emergency surgery. It was one of the scariest experiences of my life, no family knew as i kept it private and she was like a guardian angel. Also Cherrise is like a breath of fresh air! Helped me with so much during this process and has such good energy and i know her word is GOLD! Anything i asked advice on was always on the money! Also Lalanya who i rmbr from 10 years ago is frgn awesome! i called panicking once about questions from healing and she soothed everything and everything she said was true.Shes been in the scene for a long time and KNOWS HER STUFF! STAFF IS BEYOND EXCEPTIONAL! energy is amazing. Dr Gray is IT in my eyes. He also is A MAGICIAN with ingectables! no one ever has been so thuro with botox or cheek fillers. and my lips! ARE GORGOUS! had disastorous results with lips and botox and this man lays you down like he is doing surgery for your ingectables and gets it perfect! He is a master at his craft. i will not go anywhere else for ingectables. Breasts and labiaplasty are GORGOUS! Thank you Dr Gray. YOU ALL ARE A GOD SEND! p.s. i feel Dr G is more than authentic. He spent so much time with me after my emergency surgery and i truly feel he cares. He was looking me in the eye and we had a long discussion, his concern was more than genuine .Also he overcame my fear with injectables so patient and he KNEW exactly what i wanted and delivered, this place will always hold a special place in my heart! THANK YOU! THIS MAN IS ON POINT!!!!
4.9 Average Rating
159 Total Reviews