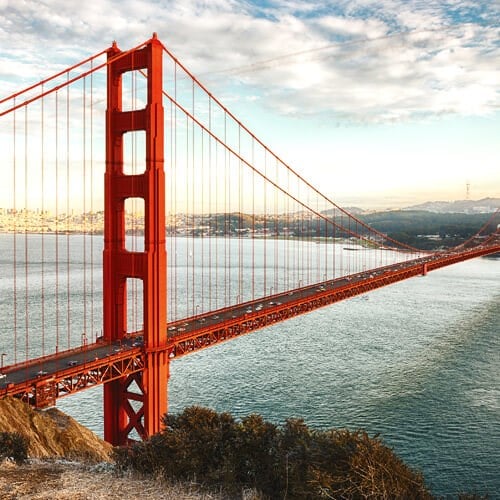 Bay area Plastic Surgery
---
Bay Area Plastic Surgery has provided cutting-edge plastic surgery and advanced cosmetic procedures to patients in and around San Francisco for over 20 years. Double board-certified plastic surgeon, Dr. Leonard W. Gray, MD, FACS continues to improve Bay Area Plastic Surgery by adding new equipment and learning new techniques that give his patients better results with less recovery time. Bay Area Plastic Surgery helps patients from California and beyond transform their face and body with plastic surgery, minimally invasive treatments, and noninvasive cosmetic procedures for renewed confidence.
Request Consultation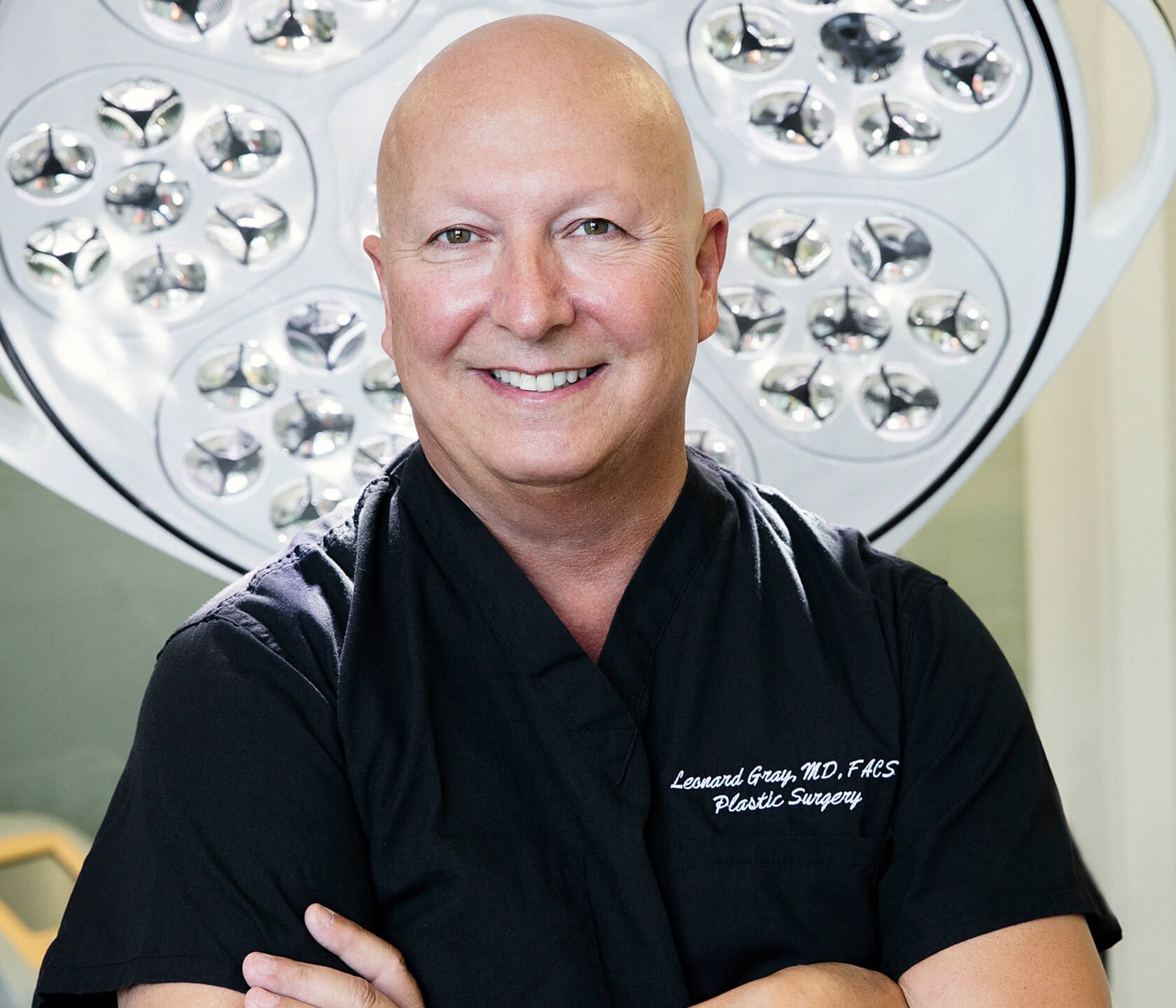 Dr. Leonard Gray
---
Dr. Leonard W. Gray is a double board-certified plastic surgeon offering a number of transformative surgical and nonsurgical procedures at his private practice, Bay Area Plastic Surgery. Dr. Gray has treated patients in San Francisco for over 20 years, in which time he has touched many lives with his compassionate care, skilled hands, and expertise. Educated and trained at some of the best institutions in the country, Dr. Gray has an unparalleled skill set to make any patient feel at ease when visiting him. Above all, Dr. Gray puts his patients' well-being, safety, and satisfaction first. Please read Dr. Gray's bio page to learn more about him.

Learn More
Reviews
Wonderful team - The staff and surgeon at bay area plastic surgery are amazing. The office has a very professional, yet very relaxing vibe to it. Dr Gray is very open and honest with you and provides exceptional care. I never once felt rushed through any of the process. His RN, Cherisse is so amazing, she answered all of my questions and continuously helped me find time to come in for my post opp...
I got my breasts, lips and fillers. Great staff. Amazing outcome! Very happy.
This was a great, professional experience - Dr. Gray was very knowledgeable and thorough when we came in for the consultation. He explained all of the different breast implant types and what they would look like depending on what was the desired outcome. Great bedside manner an he gave great advice, made us feel very comfortable and we love the results.
I was referred to Dr. Leonard Gray by a friend who has had work done and he was the second I went to see for consultation. I booked my surgery day a few days after that day. I'm  so glad that I find Dr. Leonard practice! I absolutely love his staff. They are extremely nice, patient and helpful! I'm so thankful and satisfied with his work.
AMAZING!! Dr. Gray and staff are the best! I had a revision breast augmentation that required the best surgeon to repair. Dr. Gray is that surgeon. The results have exceeded my expectations. Not one bruise...proof that Dr. Gray is meticulous during surgery. The staff is very caring and accommodating, I could not have asked for more. Thank you for taking such great care of me.
4.9 Average Rating
125 Total Reviews